Your Licensed Fishing Guide
Organizing Fun Fishing Trips Since 1998
Michael W. Acosta of Unfair Advantage Charters has been fishing all of his life and has been a licensed fishing guide since 1998. He was both the Texas Striper Association champion and the National Striped Bass Texas State champion in 2003. He also placed 4th in the regional National Striped Bass in Arkansas in the same year. For several years, Michael was the president of the Texas Striper Association. He has lived in Granbury, Texas for over 30 years and has been fishing Central and North Texas lakes for over 35 years.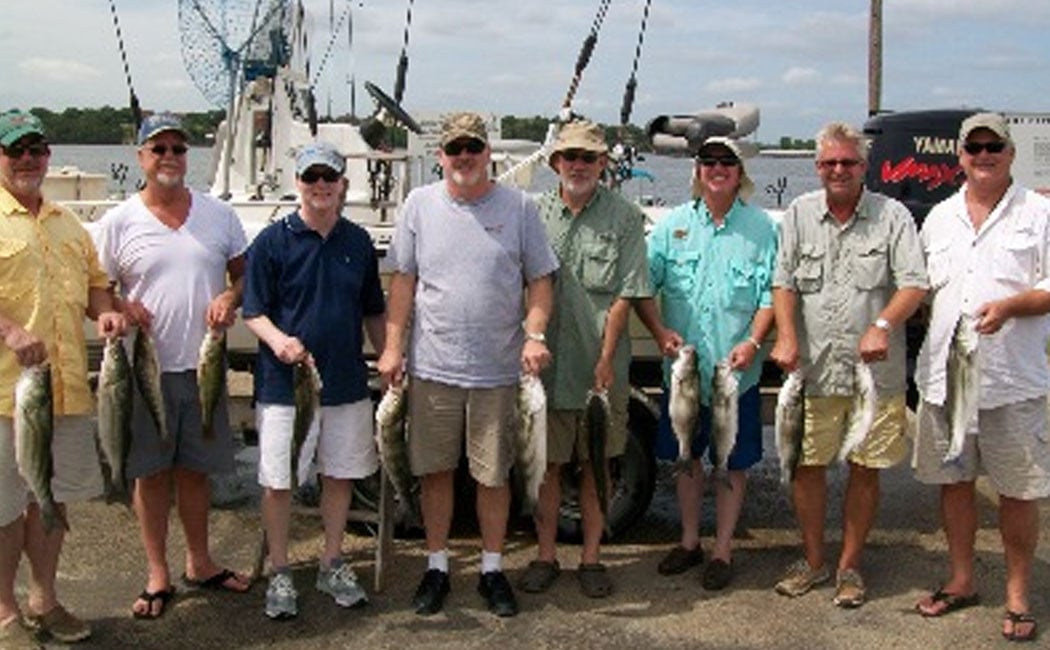 Contact Our Licensed Fishing Guide
Book a guided fishing charter today! Contact Michael W. Acosta of Unfair Advantage Charters to schedule fishing trips. Should you have any questions about our services and rates, please call or email us using the featured contact details. We will get back to you as soon as we can to confirm your booking.
A Respected Fishing Charter Company
Unfair Advantage Charters has been on several fishing shows, including Fox Sports Southwest and the ArkLaTex Sportsman. We have been writing a weekly fishing article for the Hood County News for over 22 years. If you want to experience guided fishing together with your family and friends, get in touch with us, and we'll be more than happy to take you to the waters.