Exciting Fishing Services
Experience the guided fishing charters of Unfair Advantage Charters. Book our private fishing services, and we'll be more than happy to guide your group throughout your fishing trip. We'll take you to the most beautiful lakes around the areas we serve. Please continue reading to learn more about our guided fishing charters.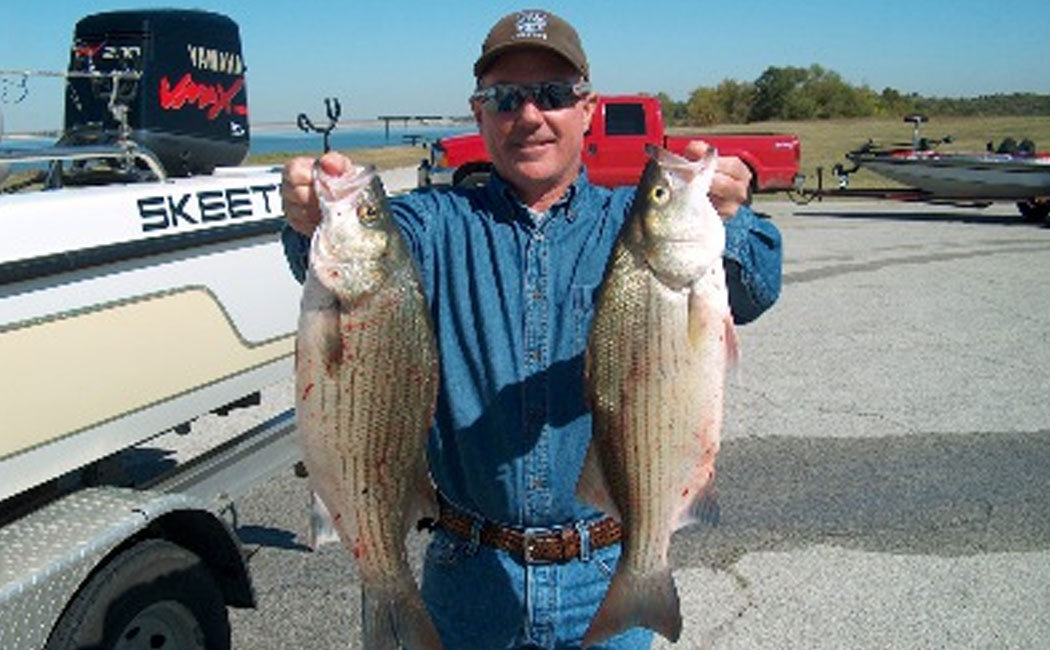 Inquire About Our Fishing Trips
Thank you for your interest in our services. If you have any questions about the fishing trips we offer, please call or email Michael W. Acosta, our licensed guide. We will be more than happy to take you to your dream fishing location. We look forward to serving you soon!
We Offer Guided Fishing Charters On
Fishing Trips With Unfair Advantage Charters
Guided fishing charters typically run from sunup to around midday. Afternoon trips can be arranged.